Archives by date
You are browsing the site archives by date.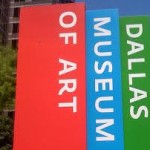 A behind-the-scenes tour with Reagan Duplisea, Associate Registrar-Exhibitions, DMA. This program is designed specifically for individuals with early stage dementia and their family members or [...]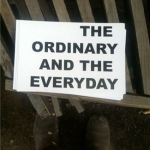 RE gallery presents The Ordinary and the Everyday. This group exhibition examines artistic practices that re-use or re-present the ordinary and the everyday.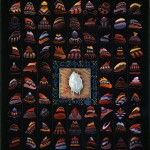 Artist Benito Huerta, Director and Curator for The Gallery at UTA, shares his personal stories about the art of velvet painting. He explores the use a [...]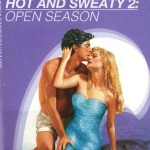 Announcing 500X's 2nd annual, legendary,  unjuried Open Show! All of the work has been dropped off and, as always, it is a very diverse showing of [...]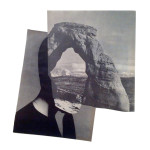 Papercuts is an exhibition featuring six artists who use paper as their primary medium. These artists work within a range of styles and concepts while [...]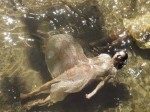 H­-Town Multicultural Film Festival (HTMFF) celebrates Houston's diversity through the power of cinema. 14 Pews will screen 19 features and short films over the course [...]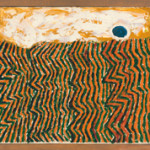 Delve into the obscure life of painter, fisherman, pseudo-hermaphrodite-Forrest Bess in the film screening of Forrest Bess: Key to the Riddle. Director and author Chuck [...]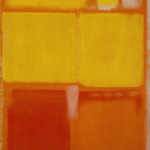 Explore visual connections that span centuries in Byzantine Things in the World with curator Glenn Peers, curatorial assistant Susan Sutton and Rex Koontz, Director, University [...]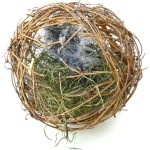 As part of PrintHouston 2013, the Museum of Printing History presents PrintTX, the first juried exhibition of contemporary Texas artists. Organized by PrintMatters in collaboration [...]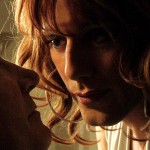 Join Aurora Picture Show for a little foreplay during QFest with a screening from native  Houstonian Kyle Henry of his acclaimed Fourplay.  Fourplay is a [...]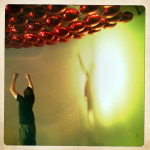 A three day summit of creative music including performance art, film, and installations, possibly is about the coolest electronic music geek-out session we can think [...]