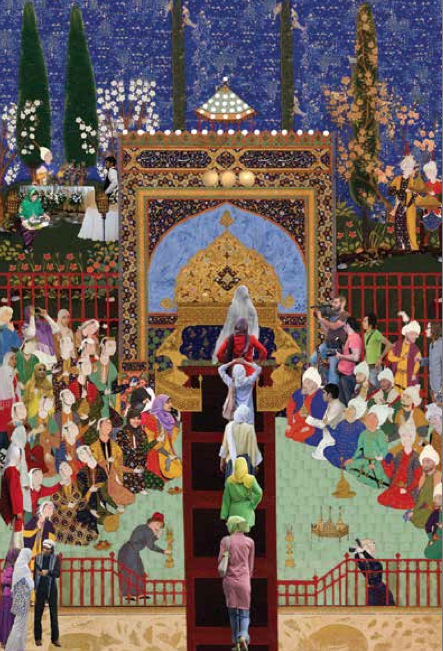 Koraïchi's complex, illegible banners and the white magic they enact suggest the western perception of Islam today: without education and awareness, we are locked out of understanding.
At some point Monday night/Tuesday morning, someone threw a large cinderblock through the front window of the Okay Mountain gallery space in Austin. Although the...
Read More
In a step towards the realization of its master plan for a "neighborhood of art," the Menil Collection has appointed landscape architect Michael Van Valkenburgh...
Read More