Archives by date
You are browsing the site archives by date.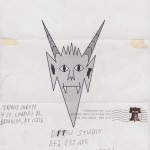 Studio DTFU presents a solo exhibition by Brooklyn artist Travis Iurato. Private Collection combines drawing and collage. The exhibition follows a correspondence between Brooklyn and Dallas. [...]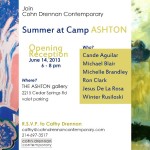 Cohn Drennan Contemporary presents Summer at Camp Ashton, a group exhibition featuring Cande Aquilar, Michael Blair, Michelle Brandley, Ron Clark, Jesus De La Rosa, and Winter [...]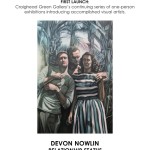 Craighead Green Gallery presents the 4th installment of First Launch featuring the figurative paintings of Ft. Worth artist Devon Nowlin.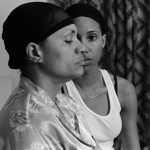 LaToya Ruby Frazier's work explores the psychological connections of intergenerational relationships within her family through photographs and videos that blur the line between self-portraiture and [...]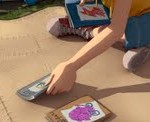 Aurora Picture Show partners with Gish Picks for another installment of I Can Do Anything! Curated by Sarah Gish, this screening will feature film shorts [...]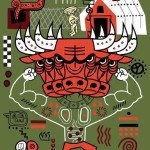 BLUEorange presents Sweven, featuring the work of San Antonio based Artist Michael Menchaca. Commenting on sociopolitical issues surrounding the Mexican-American border, Menchaca combines prints and [...]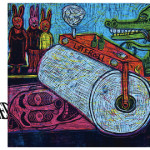 PEVETO welcomes Print Houston and their third annual Rockin' Rollin' Prints. Steamrolled.3 is an exhibition of prints of more than 60 artists who participated in [...]