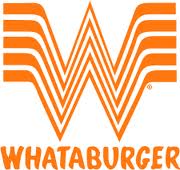 The Whitney Museum of American Art unveiled its new brand identity redesign on Tuesday, and it is already provoking online design chatter, including the interesting Hyperallergic article yesterday. The Amsterdam-based design firm Experimental Jetset explains their use of what they call the "responsive W":
But even more than the letter W, we think the line also represents a pulse, a beat – the heartbeat of New York, of the USA. It shows the Whitney as an institute that is breathing (in and out), an institute that is open and closed at the same time. An institute that goes back and forth between the past and the future, moving from one opposite to the other (history and present, the 'Old World' and the 'New World', between the industrial and the sublime, etc.), while still moving forward.
The firm displays the many possible permutations of the logo on their site. But the basic design looks suspiciously familiar to southerners. For more than six decades, folks from Arizona to Florida have been eating at the beloved Texas-based burger chain Whataburger, often in buildings architecturally designed to mimic the logo itself. The restaurant was introduced to outsiders through occasional references on the animated sitcom series King of the Hill.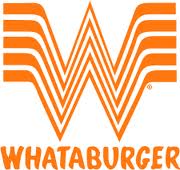 The Whitney's new logo, even its sleek minimalist version of the responsive W, is enough to induce immediate cravings in many southerners.