Archives by date
You are browsing the site archives by date.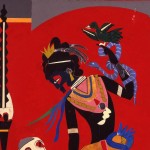 Romare Bearden: A Black Odyssey is an exhibition of nearly 50 artworks by Romare Bearden (1911-1988). The collages, watercolors and prints in the exhibition are based on Homer's [...]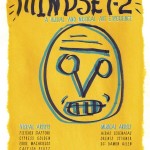 We'll just let the folks at Super Happy speak for themselves: "Mindset 2_A Visual and Musical Art Experience includes visual artists Fletcher Stafford, wild child [...]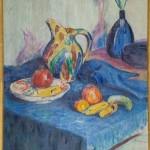 Lucien Abrams (1870-1941) is the only Texas artist to be directly associated with American Impressionism. A native Kansan who moved to Texas as a child, Abrams [...]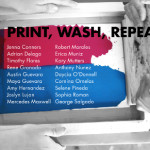 Print, Wash, Repeat is a group exhibition of silkscreen prints by eighteen Marfa High School art students and is part of Chinati and Judd Foundation's [...]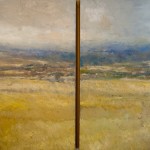 The Beeville Art Museum hosts a solo exhibition of works by landscape artist Sylvia Benitez, an East Coast native now living and working in Seguin, [...]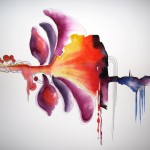 An exhibition of watercolors by Beeville artist Crystal Farris. Farris employs butterfly imagery to symbolize change.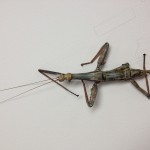 Stemming from Lawrence's infatuation with the concept of space, Infestation uses nature as inspiration to examine the way an idea can manifest over time.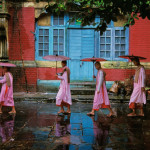 Laura Rathe Fine Art announces the Dallas debut of photographer, Steve McCurry, in a solo exhibition. Recognized for his works featured on the covers and [...]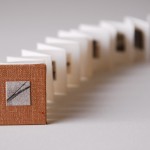 Mary Beth Woiccak will exhibit a series of new artist books inspired by her travels in Australia, China, and the American Southwest. The narratives [...]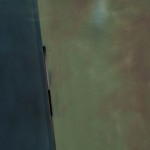 BLUEorange presents Point of Connection, featuring the work of San Antonio artist Ben Mata. Mata works on aluminum panels using artist oils and power tools to [...]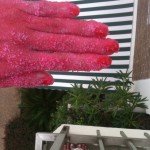 The Lawndale Artist Studio Program is part of Lawndale's ongoing commitment to support the creation of contemporary art by Gulf Coast area artists. With an [...]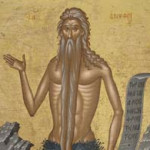 To the Christian faithful in the Eastern Roman Empire, works of art were not inert objects, they were earthly embodiments of a supernatural force. This [...]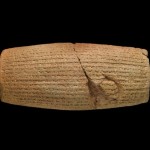 The British Museum's Cyrus Cylinder, is traveling to five major museum venues in the United States, including the Museum of Fine Arts, Houston. The Cyrus Cylinder is among [...]