Archives by date
You are browsing the site archives by date.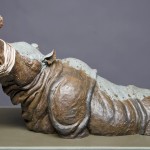 Featuring Artists: Jan Ayers, Betsy Bass, Ariel Bowman, Karmien Bowman, Lauren Browning, Linda Chidsey, Annelies Christian, Artyce Colen, Tony Collins, Robert W. Dobbs, Jerry Dodd, [...]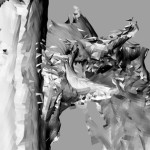 Penn and Stone Manipulate alter images of the natural world to question what we perceive as natural and what, artificial.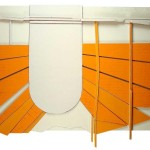 The inaugural show at the new Liliana Bloch Gallery features New York artist Ryan Sarah Murphy's collaged works on paper made from found, colored cardboard [...]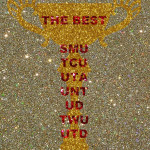 An exhibition featuring one hand-selected graduate student from each of the Master of Fine Arts programs in Dallas/Fort Worth.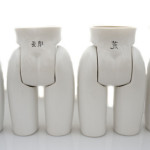 Carr explores joinery techniques as metaphor and practice. Pohl's work comments on the pressures which women face living in contemporary society.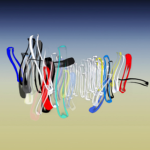 Three animations: Carrier, The Bridge, and Hedge, and two wall sculptures based on Merge, a site specific installation inspired by the Frank Gehry designed addition [...]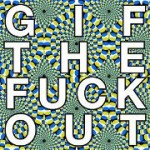 The first annual Homecoming! animated GIF competition, with the winner decided by public vote. Circuitbending audio and visuals from guest artist Marshall Thompson, DJG and [...]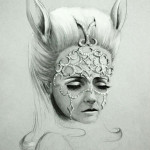 Elegant, sad and often hilarious portraits of eve as everywoman imprisoned by indecision, pride, meanness but ultimately by the inability to quit thinking so much.