Archives by date
You are browsing the site archives by date.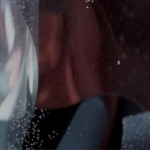 New works soaked in references to memory and the body, images of water, fabric, and childhood.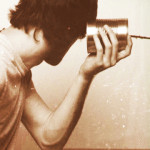 A multimedia exhibition by senior Studio Art student J. Eric Simpson at the Satellite Gallery at LHUCA. Gallery hours are noon-4 pm on Saturdays through [...]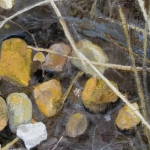 Paintings of small tracts of land found at international, state-to-state and pueblo-county border crossings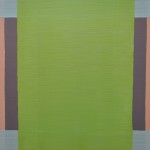 Inspired by High Modernism and Thelonious Monk, Gehring, a New York painter, combines minimalist austerity with expressionist color and technique.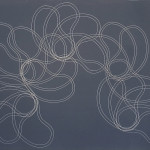 Sculptural works and prints in light natural woods, translucent cast resin, and handmade paper are influenced by contemporary Japanese architecture, especially spaces emphasizing light and [...]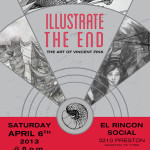 Illustrator Vincent Fink presents a collection of sumi-ink drawings known as The Atlas Metamorphosis Project. The folks at El Rincon Social recently made a big [...]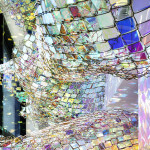 American artist Soo Sunny Park creates a new installation for Rice University Art Gallery. This site-specific work will be a suspended structure made from shaped chain link [...]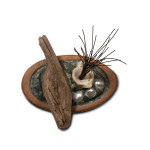 Artists Clare Finin, Rebecca Drolen, Robert Thomas Mullen and Deme Wolfe-Power investigate memory and remembrance in works that pay homage to memento mori objects with the [...]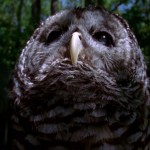 The Ann Arbor Film Festival is the longest-running independent and experimental film festival in North America. Aurora Picture Show is proud to bring this unique [...]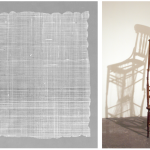 Unforgotten takes the intricate handkerchief drawings of Karen Hillier and the whimsical chair-based sculpture of Clay McClure to create an environment that sparks feelings of [...]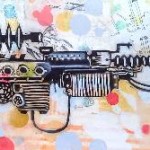 Kelly Alison is an American artist primarily working in a rural area south of Houston, Texas. Pick Your Poison is an allegorical apocalypse in which [...]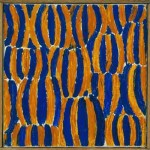 A singular figure in American art who experienced significant recognition and painful isolation during his life – and whose fame has waxed and waned since [...]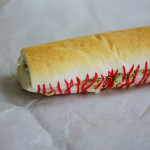 Jennifer McNichols and Emily Peacock work with the subject of food and offer a close and witty examination of what we eat.