Archives by date
You are browsing the site archives by date.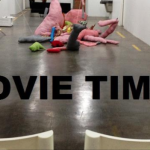 MAS will screen Goya's Ghosts (2006) directed by Milos Forman at MAS Alternative Exhibition Space (1824 Spring Street, Studio #227 Houston), with a small discussion [...]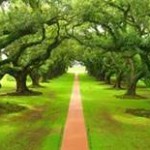 Abilene's monthly artful all-over town extravaganza, featuring new shows at the Contemporary Arts Center.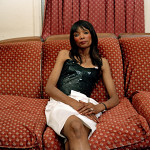 In the third floor screening room, #3531 Greer Garson – Owen Arts Center, 6101 Bishop Blvd. on SMU campus, Dallas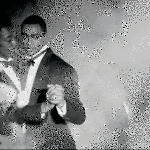 A lyrical and poetic consideration of the life of revered Harlem Renaissance poet Langston Hughes by award-winning British film-maker Isaac Julien.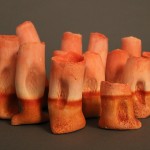 New ceramic works by artists earning his MFAs in Studio Art (ceramics)  at The University of Texas at Tyler. In coordination with NCECA 2013.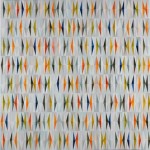 An evening of aesthetic intensity and lurid biography as Collings shares the peculiar life experiences that fed into his optimistic abstract paintings. His exhibition Matthew [...]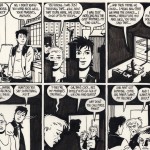 For most of the 20th century, America found its aspirations, fears and daily life reflected in daily comic strips published in newspapers. The exhibit features [...]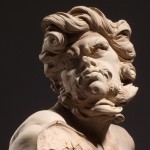 Baroque sculptor Gian Lorenzo Bernini's sketches in clay and related drawings. Unprecedented loans of very fragile masterworks.