In light of Houston's apparent difficulty with the nexus of trees and art, it was refreshing to attend a timely and thought-provoking performance-art event involving a tree in Guadalupe Plaza Park on Saturday, February 23.  As part of FotoFest Houston's exhibition:  Crónicas – Seven Contemporary Mexican Artists, Pedro Reyes brought his performance project, Palas por Pistolas (Shovels for Guns), to Houston.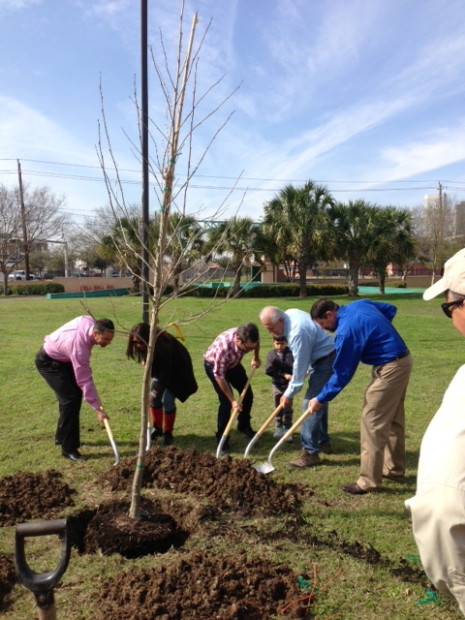 Crónicas, thoughtfully curated by Jennifer Ward,highlights seven artist's examination of the ongoing drug wars within their individual regions of Mexico, and the transformative effect it has had on their neighborhoods.
Reyes' project began in 2007 as a commission by the city of Culiacán, Mexico, for public "interventions" in the city's botanical garden.  Culiacán is located in northwestern Mexico and had one of the highest rates of gun-related deaths in the country.  Reyes sees violence as a cultural issue, but he finds hope in art's capacity "to create change within our culture."  Undaunted, he resolved to find a way to reduce the incidence of gun violence in Culiacán.  To that end, he devised a multi-phased ritual designed to transform the gun from an instrument of death and violence into an instrument of life and renewal.
 He began by enlisting the aid of local television stations to educate citizens on the relationship between crime and the number of weapons in circulation.  Next, he created soap-opera styled TV ads inviting citizens to voluntarily exchange guns, no questions asked, for coupons that could be redeemed in local stores for domestic items.  The TV campaign ran for a month and a half, during which time 1527 weapons were collected – so many that the project would now certainly reach beyond Culiacán.
 A public ceremony was held wherein the weapons were broken and crushed by a steamroller, then delivered to a foundry for melting in order to produce 1527 shovels, each emblazoned with the logo:  1527 ARMAS DESTRUIDAS – 1527 PALAS FABRICADAS – 1527 ARBOLES POR PLANTAR along the length of its handle, and each to be used in a public tree planting ceremony.  The tree being a universal representation of life, the planting ceremony was to be the symbolic act that completes the transformation – the object of death becomes a thing that nurtures life.
 During his remarks in Houston, Reyes  ruminated over ways in which this performance might have an impact beyond his original intent.  Having left its contextual homeland and travelling north across the US/Mexico border, it certainly has much to say to an American audience, particularly in areas along the border where Reyes noted that one could easily acquire guns at over 7000 convenient locations (!).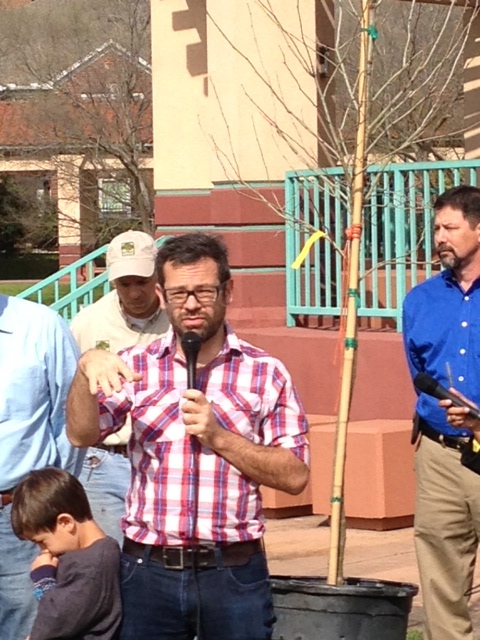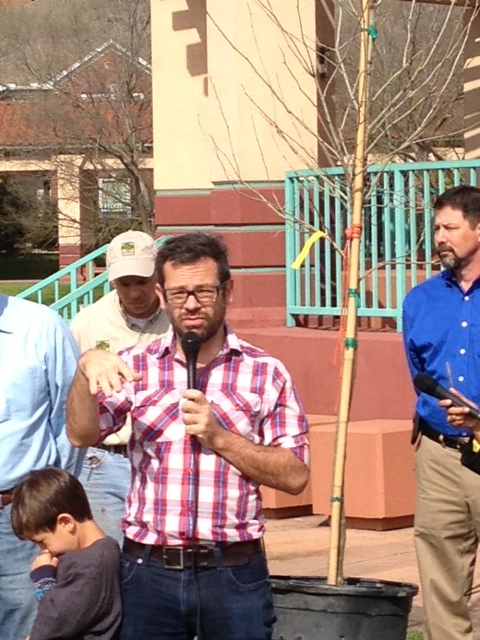 Is it possible that Palas por Pistolas could have an impact on political discussions over gun violence in post-Sandy Hook America?  Could it influence our public discourse on immigration reform?  And what about America's appetite for drugs, or what of our ineffectual drug policies?  How do these things contribute to the battle for control of the drug industry in Mexico?  I wonder if Reyes' quiet message of transformation will be heard amid all the claptrap surrounding these issues?  Alas, those with the least to say seem to command most of our attention.  They shout at us with all their nonsense and manufactured outrage.  Reyes is speaking volumes, but oh so softly.  Will we listen?  This work truly has the capacity to influence the discourse and create change within our culture, particularly at this time in history.  My hope is that it will, but it has some stiff competition.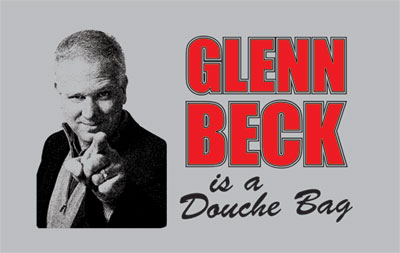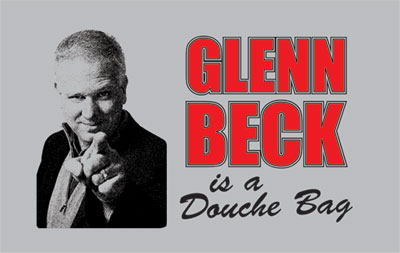 Houston is the second Texas city to host Reyes' performance; the artist planted a tree in Marfa in 2010.  Other cities include Boston, San Francisco, Paris, France and Washington, DC.  Until the artist has completed his goal of 1527 tree-planting ceremonies worldwide, this performance is ongoing, and I am proud that Houston has become a part of it.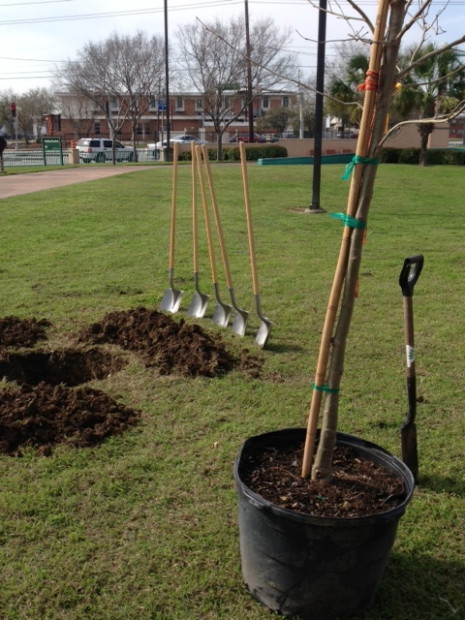 The shovels, along with video footage of the original Culiacán events, can be viewed as part of Crónicas at FotoFest thorough March 9.  The tree, a Mexican Sycamore, can be viewed at Guadalupe Plaza Park, 2311 Runnels Street, for a very long time to come. Follow the project online at http://www.palasporpistolas.org.