Archives by date
You are browsing the site archives by date.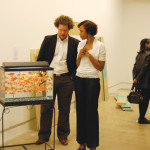 Gavin Morrison is curator of the University Galleries at Texas Christian University in Fort Worth. He is also a director of Atopia Projects. Third Floor Screening [...]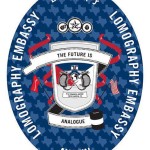 Taking inspiration from Lomography's most quintessential of mottos, Ink Tank will transform the Lomography Gallery Store Austin into an analogue mélange for our eyes and [...]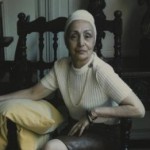 Cosindas tested a new instant color film for Polaroid before they marketed it. She took to the process and proved instrumental in revealing the artistic [...]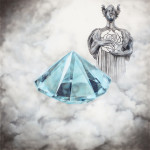 A group exhibition featuring works by Lee Baker, William Binnie, Blakely Thomas Dadson, Taro-Kun and Mylan Nguyen among others.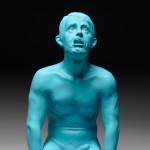 Having received specific photographs by a single documentarian, five artists respond to the images to create the work for this exhibition. Viewers will experience both [...]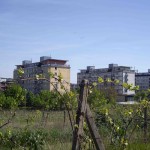 What does it mean to be from somewhere? Two artists re-construct identity in the midst of socio-political transformation.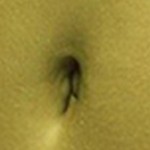 A group exhibition, showing works installed for only a single day by artists, Francis Giampietro, Kevin Ruben Jacobs, Hiroko Kubo, and members of artist collaborative, [...]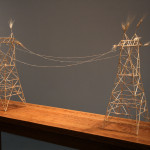 Texas-based artists who have cultivated and elevated their historical craft, with weekly gallery talks and performances by regional artists every Friday evening throughout the month [...]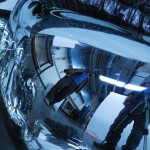 Using chain-saw cut wood, mirrored glass, liquid copper, and flame-cut steel, Jesse combines materials, celebrating the tool, the mold, and other aspects of the creative [...]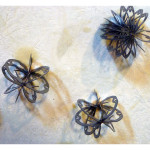 Selected contemporary artists who live in Corpus Christi and the surrounding area, with the artist's biographies and resumé highlights. Participating artists include:  Chris Anderson, Mateo [...]