Archives by date
You are browsing the site archives by date.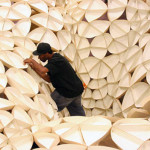 Lisa Iwamoto is co-founder and principal of Iwamoto – Scott Architecture. Her research focuses on digital fabrication and material technologies for architecture, and includes development [...]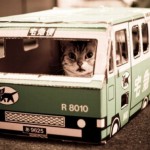 Bus tour including: Tour of Gail Cook's art collection at her Highland Park home, UNT's College of Visual Art and Design – Texas Fashion Collection, [...]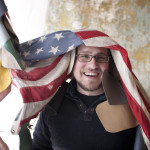 This edition of Art in Practice invites George Scheer, co-founder and executive director of Elsewhere, a living museum, international residency program, and educational laboratory housed [...]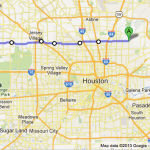 Beginning at 7:00 a.m. at the farthest east end of Little York Road at Mesa Drive in Houston, Texas and proceeding west past Fry Road, [...]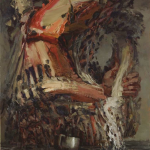 Saulnier's large paintings manage both an immediate visceral pulse and a slow meditative crawl through complex and suggestive allusions evoking transience and uncertainty.