Archives by date
You are browsing the site archives by date.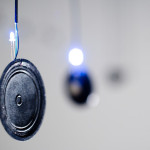 Wires, switches and electronic automations culminate to an array of small speakers that will fill Conduit Gallery's Project Room with a cacophony of unintelligible sound [...]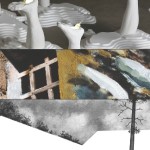 Julie Ousley, Sonya Berg and Sara J. Frantz constructing visual spaces in which grandiosity is met with confusion and contrast.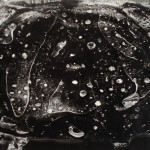 "The plumed mountain" or "volcano" is the metaphorical inspiration for paintings in oil and encaustic, monotype and ink jet prints and porcelain sculpture.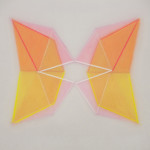 Works on paper and new projection paintings.
Photographs meditate on aging, family and a sense of belonging.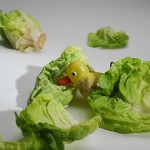 Five weeks of video screenings by gallery artists: Week 1 (February 21 – March 2, 2013), Liliana Porter Matinee, 2009 Week 2 (March 5 – [...]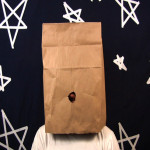 Morris explores the depersonalized distance caused by an excess of text, images, and other media.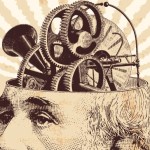 A music concert and artist Q and A as part of the Austin-based No Idea Festival, an international gathering of experimental and improvisational sound artists. [...]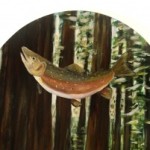 Arch-shaped paintings that began with Siptak's anguish over last year's drought.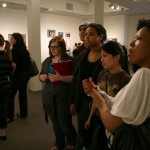 Established in 2001 and organized by the graduate photography students at Texas Woman's University and the Photographic Artists' Coalition (a student-run photography organization), the annual [...]