Archives by date
You are browsing the site archives by date.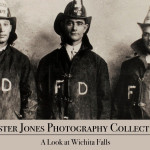 Historical photos capturing the history of Wichita Falls.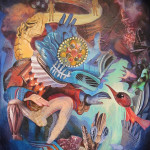 Exploring the spaces between reality and imagined perceptions where characters bear witness to an internal narrative of memories and relationships. This exhibition features three artists that [...]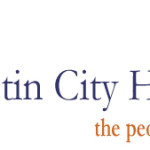 100 artworks from Austin-area artists, galleries, museums, and art organizations displayed throughout the first three floors of City Hall, with special exhibits by Mondo Gallery [...]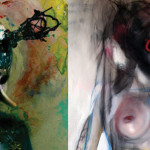 Cox lives and works in Phoenix. Folk culture and temperate weather have heavily influenced his work. Ramirez, a Monterrey, Mexico native, works to discomfit his [...]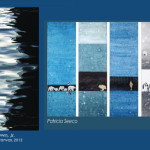 Water-centric prints, paintings, and more.
Surreal and abstract imagery influenced by science fiction, to graphic novels, animation and music.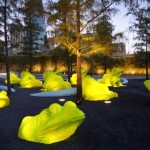 A free panel discussion moderated by Perot Museum Landscape Architect Coy Talley reviews the growth and change Dallas has made since 2000. Panelists are Brent [...]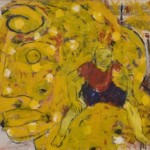 In the 1970s, three pioneering young artists, Norman Rene Avila, Donjon Evans and George Horner, formed the San Antonio Museum of Modern Art (SAMOMA), which [...]