Archives by date
You are browsing the site archives by date.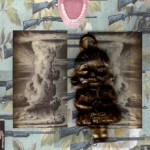 A zany mixed bag of happy urban myth and late American culture, gleaned from the internet junk heap, vintage magazines and advertising.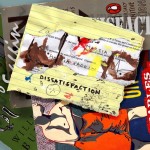 Works in photo realistic, life size, cast and painted plaster (Hydrocal), working with the themes of addiction and human frailty.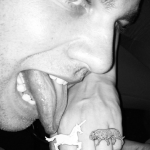 A gritty perspective on the physicality of our emotions featuring works by Tim Gonzalez, Cecelia Johnson, Jonatan Lopez, and Patrick Turk. Guest curated by arts [...]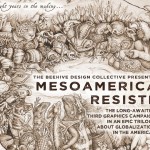 The Beehive Collective from Maine stop in to show a big collective drawing about globalization in the western hemisphere. Presentation at 6 p.m. They'll be [...]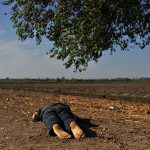 A lecture by Tony Payan, Ph.D.Baker Institute Scholar for Immigration and Border Studies, Rice University with Fernando Brito Mexican photojournalist and photography editor at El [...]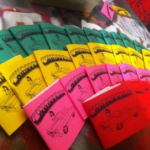 A monthly latino-themed program presented by Puro Chingon Collective. 7-8pm Curated Pre-show shorts. 8-9:45 a screening of Y Tu Mamá También. 9:45-10pm Trivia Contest. Everyone [...]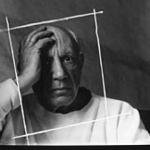 In conjunction with the Ransom Center's current exhibition Arnold Newman: Masterclass, KUT producer Rebecca McInroy moderates a panel with Roy Flukinger, Ransom Center Senior Research [...]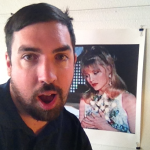 Performance-based film stills questioning gender, love, identity via social signifiers.  and up for the month of February.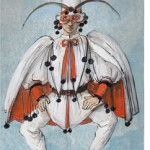 Scene and costume designs put San Antonio's Fiesta—from NIOSA and Charreada to the Coronation of the Queen of the Order of the Alamo and Cornyation—into [...]