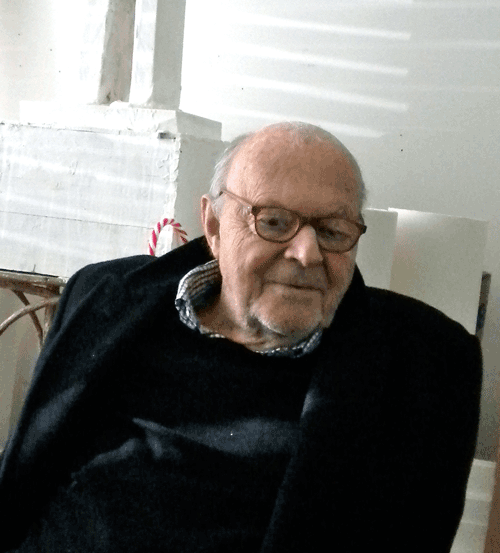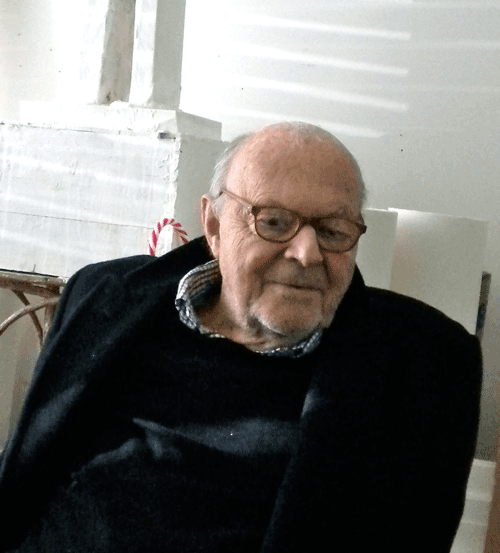 When British  artist Damien Hirst split with Gagosian Gallery last December, the "insanely wealthy" artist was reported to be worth $215 million, making him the world's richest artist. Living artist, that is.
The Associated Press reports that a deadlock among the directors of the Cy Twombly Foundation has led to a lawsuit pitting Twombly's ex-partner, Nicola Del Roscio, and son Alessandro, against his attorney, Ralph Lerner and the foundation's treasurer Thomas Saliba in a battle for control of the foundation's $1.5 billion in assets.
In May, 2012, the foundation paid $27.5 million for a mansion at 19 East 82nd Street in New York to make over into a Twombly Museum and education center. Twombly died in June, 2012 at the age of 83.