Archives by date
You are browsing the site archives by date.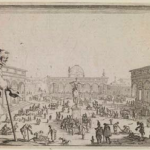 Jacques Callot (1592-1635), a master printmaker who created more than 1,400 prints throughout his prolific career: everyhitng from courtly pageants and theatrical comedies to the [...]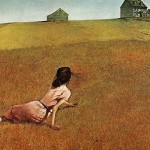 31 works in Texas collections by the most beloved and famous family of American artists—N. C. Wyeth, Andrew Wyeth, and Jamie Wyeth, first displayed at [...]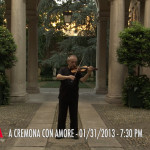 Filmmaker Quin Mathews and violinist Emanuel Borok will attend the premiere screening of A Cremona con Amore, a film that takes you along on the [...]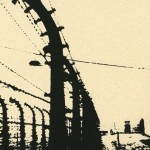 Koenig uses gumoil photographic printing techniques to explore the architectural remains of 10 Nazi concentration camps. Based on his book of the same title, the [...]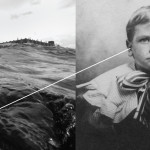 Anne Leighton Massoni, Libby Rowe, and Kris Sanford explore the creation of identity utilizing appropriated familial and found imagery.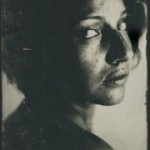 An evening of "art happenings" at Rice: Swedish artist, Gunilla Klingberg's installation (artist lecture by Gunilla at 6:00 p.m.), Galina Kurlat's exhibition (lecture at 7 [...]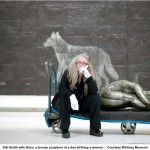 Internationally renowned artist Kiki Smith will be the featured speaker at the annual Nasher Lecture Series on Tuesday, January 29 at 7 pm presented by [...]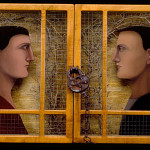 The Barretts began collecting Texas art about a quarter of a century ago, first focusing on contemporary artists in the Dallas area and expanding to [...]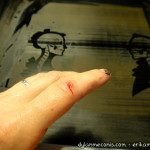 A show and tell by artist and Rice University lecturer, Carlos Hernandez. Carlos is a founding partner of Houston's Burning Bones Press and has been [...]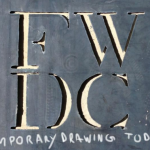 The Fort Worth Drawing Center's inaugural exhibition, Contemporary Drawing Today, will feature the work of 20 artists co-curated by FWDC founder Francisco Moreno and Kevin [...]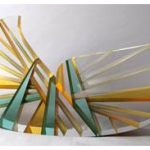 60 works from The Mobile Museum of Art in Mobile, Alabama, which owns one of the most important collections of International Studio Glass in the [...]