Archives by date
You are browsing the site archives by date.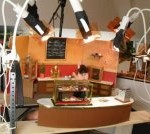 All people interested in projecting video, displaying art, performing, or facilitating at frenetic theatre for counter crawl 7. For this meeting we will be focusing [...]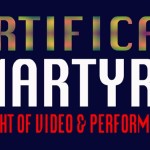 Video by Charles E. Roberts III – Act One for theTemple Theater of the Gruesome King (7 mins); Katherine Harvath – object maker (9mins); Antibody [...]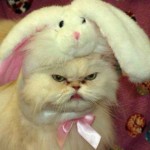 FEEDBACK's monthly art critique meetup led by artist Marisa R. Miller. Show up to check out some artworks from the El Rincon Social exhibiting crew, [...]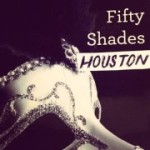 Another wild and adventurous performance art night featuring performance artist Tina McPherson on Skype from Washington, DC. Participating Artists include Macy Ulbricht, Manola Maldonado, Neil [...]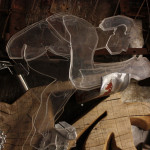 Students of Abilene Christian University, McMurry University, Hardin Simmons University, and Texas State Technical College participated in this juried exhibit.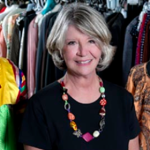 Featuring a talk by Joy Losee starting at 6 pm as well as belly dancing and a student fashion show with designs inspired by the [...]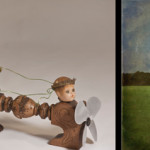 Featuring works by Cathy Quest, Jane Conkling, Elise Techentine, Cynthia Bell