Archives by date
You are browsing the site archives by date.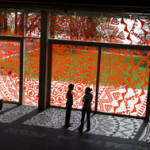 Swedish artist Gunilla Klingberg will cover Rice Gallery's floors, walls, and windows with an ornate mandala of supermarket, fast food, and big box store logos
One of Kalup Linzy's newest characters, Kaye, a forlorn artist coming to terms with a series of failed relationships, debuts.  Using the video as a [...]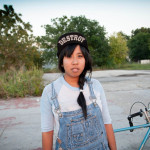 A group exhibition and pop-up store featuring the work of: Magnificent Beard: Matt Brinker & Connor Hill, Kyle Confehr, Brian Gibb, Taro-Kun, Gina Mayes, Favio [...]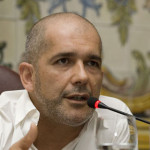 Part of the MFAH's New Commons: Between Aesthetics & Engagement lecture series. A 6 p.m. wine reception precedes each lecture.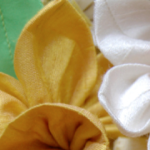 Jakielski is a visiting artist at Alberta College of Art & Design.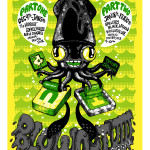 30+ prints by 15 UT students: Brittany Bernstrom, Ashley N. Tristan, Jacqueline Negreros, Nick Francel, Anastasia Miller, Joshua Orsburn, Jason Roh, Shannon Mercado, Katie Horbal, [...]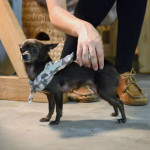 A monthly Indie Craft & Design Fair curated by Pop Shop Houston.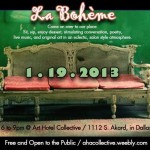 Sit, sip, enjoy dessert, stimulating conversation, poetry reading, music, and original art by Steve Danner, Roberta Masciarelli, Sherry Houpt, Laurie Mahoney, Sharon Neel Bagley, Jacque [...]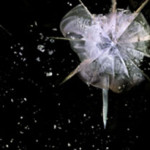 Beautiful photographs and silverpoint images created using the destructive and explosive force of gunfire.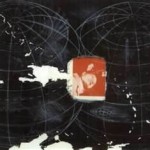 Mix of artists, decades, styles, and techniques exploring printmaking – on loan from Houston collectors.