Archives by date
You are browsing the site archives by date.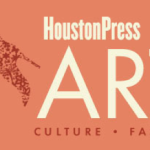 Houston Press Artopia returns to Winter Street Studios with musical performances by Bang Bangz, Bagheera and Poor Pilate, two fashion shows, live performance art, works [...]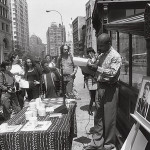 In Transitions, Inc., Danny Tisdale becomes Tracey Goodman, the head of a fictitious company that specializes in transforming one's physical appearance for the purpose of [...]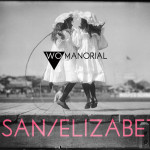 Susan/Elizabeth presents artists addressing feminine relationships.  The exhibition is ongoing, online at Womanorial.com, an online platform claiming a mobile space for artists, creatives, and thinkers [...]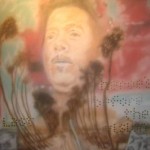 Raul Cordero and Michel "El Pollo" Pérez both represented Cuba in the Havana Biennial in 2012, but this will be their premier exhibition in Dallas. [...]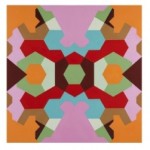 Ten new works in her signature abstract geometric style: five intimate gouaches along with five large oil paintings based on the same symmetrical patterns.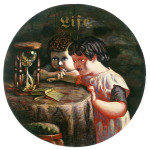 Numerous examples of Popov's tour-de-force photo-realist painting techniques, including his latest proto-Dutch still-lifes.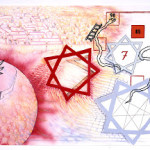 For GAR's first anniversary, Brooklyn-based artist Jesse Bransford's drawings and numerical symbols transform the GAR gallery into a three dimensional incantation. Under the influence of [...]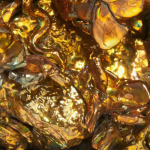 In Julia Kunin's ceramic sculptures, shells, flowers, octopi, snakes and butterflies create anthropomorphic amalgamations at once visually striking and grotesque.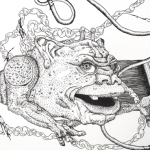 New drawings, sculptures, and installations focusing on images and forms that mirror one another, formulating equations—living tissue and dead matter, something with nothing, and the [...]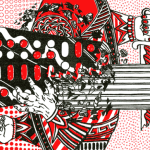 Gelber's work in video, performance and sculpture combine shamanistic and spiritual imagery with the tropes of consumer culture. At 8 pm on the opening night, [...]