Archives by date
You are browsing the site archives by date.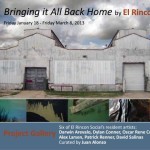 Art League Houston and El Rincon Social, one of the most popular and exciting artist-run collectives in East End's warehouse district, present a group exhibition [...]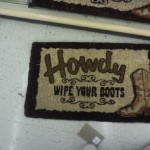 New York-based artist Charles Mayton is a conceptual painter whose practice is at once object-oriented and theoretical. His paintings are witty and physically sumptuous "allegories [...]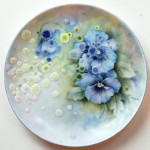 San Antonio artist Jasmyne Graybill sculpts polymer clay into minute colonies of fungus, lichen, and mold that graft onto existing manmade objects.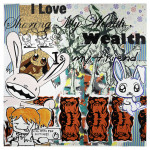 A celebration of Michael Miller and his 20 year career as an influential artist, painting professor, and Director of Studio Art Graduate Studies at Texas [...]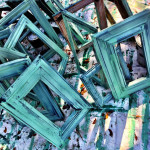 Kelley explores feelings of grief, forgiveness, and the thresholds of change they bring about through large scale installation made up of reclaimed wood, sewn innertubes, [...]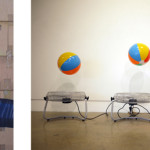 The 4th annual exhibition of new work by the school's current MFA candidates, curated by Nathan Green of Austin's Okay Mountain and the Modern Art [...]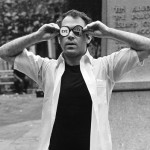 High-intensity dramas unfold among everyday miniature objects in these short video works by Terry Fox and Stuart Sherman.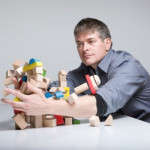 Part of the Blaffer's ongiong Materiality lecture series.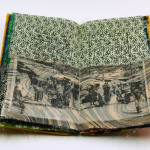 Artists books selected by Ruth Rogers, Curator of Special Collections, Wellesley College.