Archives by date
You are browsing the site archives by date.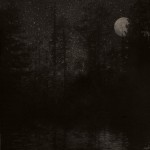 Photographically-based work explores digitally manufactured realties. Intimate nocturnal landscapes are fabricated from scratch, lunar images dissected and reconfigured and tumultuous seascapes are punctuated with struggling [...]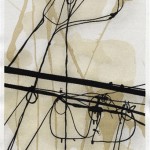 Silhouetted electrical transformers and their distribution lines turn into calligraphic drawings or alternative music scores, executed in black drawing ink and coffee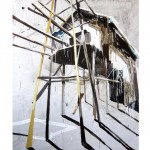 Paintings of Brooklyn's Gowanus Canal that investigate the impact of industrialism on the surrounding area, laden with desolation and abandonment.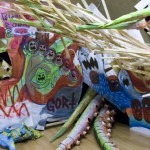 A new installation by Will Grant, PJ Maracle & Ross Yates of Crim City Collective from Oakland, California focuses on major action, instant information and [...]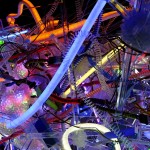 The Romania-born, Houston-based artist's second solo exhibition is an installation of lights, LED fans, computer hardware and fiber optics that move, surge and flow across [...]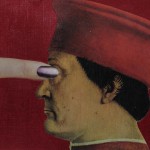 Renaissance + sauce= irreverent fun.