Archives by date
You are browsing the site archives by date.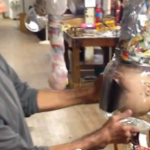 A collaborative installation fashions plastic sea-trash into a cast of grotesque pods and creatures, foretelling the slow decline of the ecological balance of the Gulf [...]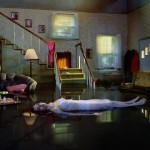 Filmmaker Ben Shapiro documents acclaimed photographer Gregory Crewdson's 10-year quest to create a series of haunting, surreal, and stunningly elaborate portraits of small-town American life. [...]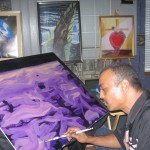 Thirty works about stimulating thought and forcing the viewer to question and solve. Remember, "Say the name-See the big picture".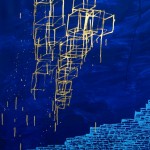 Harris uses a quintessentially Jung-Center mash-up of modern and primitive symbols to express and inspire hope, joy, encouragement, peace, kindness, strategy and imagination, and it [...]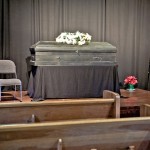 Emily Sloan hosts an interactive Funeral Party, including visitation, drinking, eulogy writing assistance, a funeral service, a funeral sound procession created by the audience along [...]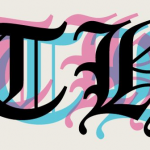 Turnin' Headz: Blank Canvas is a monthly showcase celebrating local and regional hip hop and visual artists & is held on the 1st Thursday of [...]