Archives by date
You are browsing the site archives by date.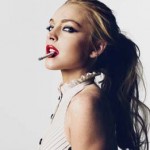 Musician Bryan Adams captures intimate images of a cross-section of international celebrities in the entertainment, fashion and art industries.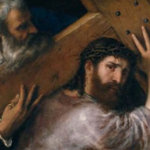 100+ masterworks from a renowned museum, including works by Francisco de Goya, El Greco, Bartolomé Esteban Murillo, Jusepe de Ribera and Diego Velázquez.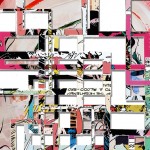 Curtis Gannon, Explores the structure and imagery of American action comic book illustrations. David Anderson, Drawings and paintings, abstract futuristic landscapes and intuitive compositions.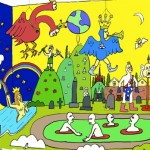 Read's Dark Ride (under construction) will take viewers through the painting in a self-powered cart in the style of Walt Disney's "It's a small world.".