Archives by date
You are browsing the site archives by date.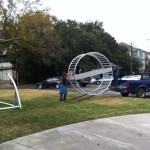 Continuum collective presents Counterclockwise, a carnivalesque performance art adventure, exalting the Human Hamster Wheel as an icon of monotonous amusement, with  belly dancers, hermaphrodites, a [...]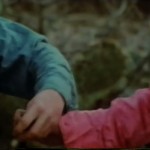 Experimental Response Cinema (ERC), in collaboration Tiny Park Gallery, presents a 40-minute program of works by local moving image artists. Including Jason Cortlund & Julia [...]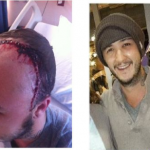 Ro2 Art and Joshua Goode are host a special exhibit and silent auction to raise money for Patrick Short, a young contemporary artist and Dallas [...]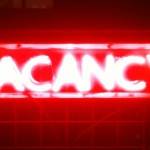 An evening with the talents of the Guest Towels featuring Joe Reyes and Paul and Elizabeth Fauerso, a Guided by voice tribute: Thee Tobin Sprouts. [...]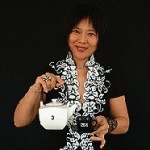 Weihong uses the gallery space as a meeting place for people to come, interact, and drink tea. Regular gallery hours for the interactive art performance [...]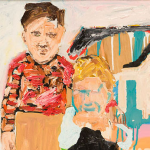 Vincent Martinez, aka Emcee Eats, raps and paints at Mexic-Arte on Saturdays. Dec. 8and 22, Jan. 12 and 26, from 12-3pm.