Archives by date
You are browsing the site archives by date.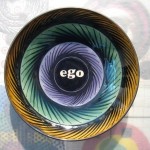 A lively discussion with Galveston-based artists George Bowes and Kamila Szczesna.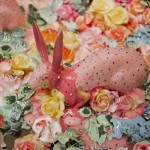 Formerly titled Super 8, the show includes works by San Antonio artists Esteban Delgado, Gabriel Diego Delgado, Claudio Dicochea, Michele Monseau, Ethan Moore, Ivan Salcido [...]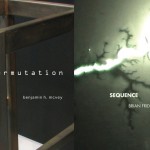 Chair-like objects acting as both three-dimensional drawings and stand-ins for the figure and text-based works that play with the context of language and its ownership.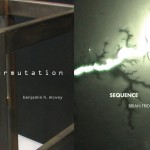 Three sequences dealing with video spaces.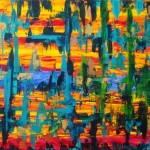 Contemporary paintings from the remote Aboriginal community of Lockhart River, located on the Cape York Peninsula at the very northern tip of Australia's Great Barrier [...]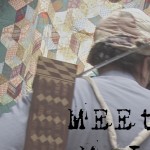 Justin Randolph Thompson, Bradly Dever Treadaway, Jason R. Thompson and Stefanie Nelson create a performance/installation that "addresses dismantled hierarchies through the lens of the architecture [...]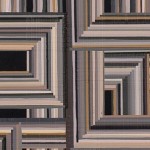 Paintings featuring uncanny drips and erotic mathematics.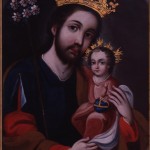 Saint Joseph occupies the Dorrance and Olga Roderick Gallery: Retablo Niche, part of EPMA's focused, thematic exhibitions from its retablo collection.