Archives by date
You are browsing the site archives by date.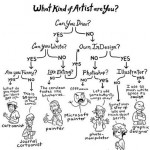 The first in a series of monthly showcases celebrating local and regional hip hop and visual artists, held on  first Thursdays. Featuring live performances, art [...]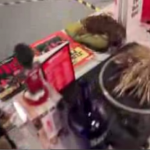 Black imagination, creativity, and commodification are examined through recorded dreams of four volunteers who slept in the gallery, surrounded by shredded cultural objects. Part of [...]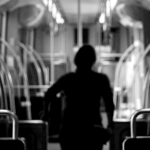 A collaborative film, book, and installation created by students in the UH Mitchell Center's Collaboration Among the Arts IART class under the guidance of professors [...]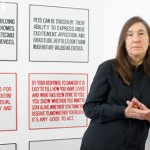 Since the mid-1970s, Holzer has used language as her primary means of expression; many will be familiar with Holzer's well-known Truisms: PROTECT ME FROM WHAT [...]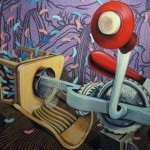 J. Todd Allison's paintings often depict seemingly inconsequential interactions between object and space.