Archives by date
You are browsing the site archives by date.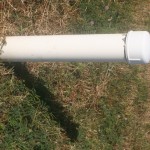 A new form of sculpture that depends on the circumstances, presented in celebration of thirty years of The Art Guys' collaboration at the 4400 Block [...]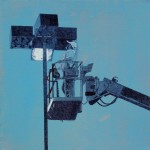 Gonzalez explores unsung heroes using the iconic imageries of construction workers, utility men, landscapers, and street vendors.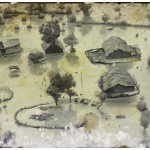 Born in 1967 as Maarten Demmink in Goudriaan, the Netherlands, Demiak depicts hurricanes, floods and other natural catastrophes all over the world. Wall sculptures, a [...]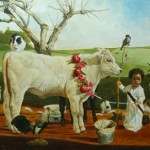 New paintings and works on paper. Oliver was the subject of an article in the October 2012 issue of Texas Monthly.  He was also featured [...]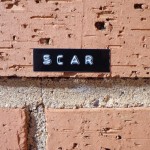 Justin Hunter Allen, Randall Garrett, Daniel Kurt, Michael Mazurek, Michael Wynne focus on the contrasts between the decontextualized artificiality of the gallery space and the [...]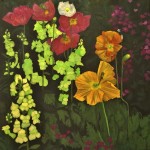 Paintings of ignored gardens and flowers.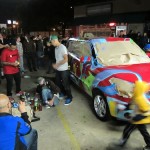 The second in a series of monthly one-day street art shows. Artists featured in this show include: Anat, Article, Cielo, Cutthroat, Dual, Lee, Noah Quiles, [...]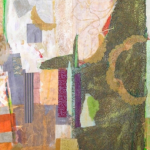 Seven gallery artists who have each created three individual works.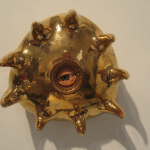 Mythology, illusions and psychology inspire Budge's ceramic work.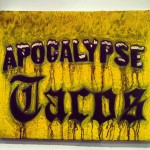 Festivities include The Apocalypse Show, The Ornament Show, and a 5th Anniversary Party