Archives by date
You are browsing the site archives by date.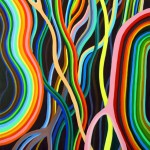 Also showing in 500X's Project Spaces-All in All by Jonathan Snow and Project_Space_Runway: Matthew Clark, Clayton Hurt, Tiffany Wolf.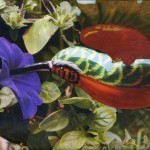 Small drawings and paintings are allegories of worldwide political conflicts.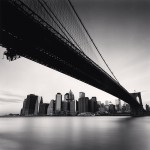 Kenna's signature long-exposure black and white photographs present the landscape as something that cannot be seen with the naked eye, abstracting reality.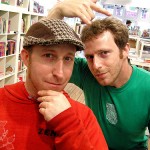 Davy and Peter Rothbart hit the road to celebrate the release of Davy's book of personal essays, My Heart is an Idiot, Peter's new album, [...]