Archives by date
You are browsing the site archives by date.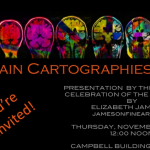 A presentation and a reception in The Campbell Bldg. at UTEP, room 234. 1101 N. Campbell St. El Paso.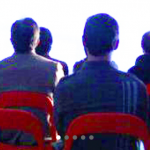 Brittany Ransom makes installations, electronic art objects, and site specific interventions that probe the line between human, animal, and environmental relations while exploring emergent technologies.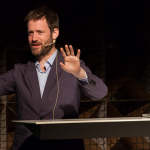 Mark Allen is an artist, educator, and curator based in Los Angeles. He is the founder and executive director of Machine Project, a non-profit performance [...]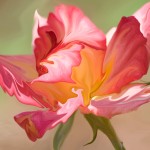 Painterly photographss of abstract water images and digitally altered flowers.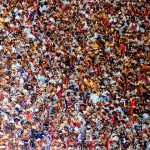 Alan Simmons Art + Design celebrates the grand opening of its new Slocum Street gallery with a group show that includes New Pointillism paintings by [...]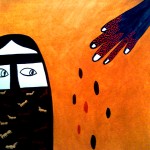 24 works on paper in gouache are studies leading up to Alexander's exhibition 2014 "Not as the Crow Flies."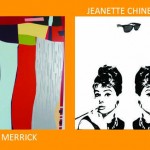 Paintings inspired by the creative genius of Elsa Schiaparelli, along with jewelry by Helen Kent, and an open studio at Tami Merrick's, 1515 Houston Ave.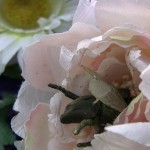 Lauren Kelley's absurd, jittery and endearing animated narratives tinkering with ideals of youth, race and place.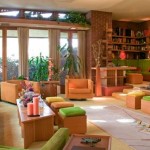 The exhibition explores the creation of a Wright house through the eyes of a client who spent more than fifty years fulfilling the renowned architect's [...]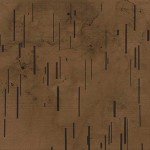 Writer, musician, and artist, John Cage created numerous monotypes, etchings, prints, watercolors, lithography, and various exhibitions in this medium throughout his career.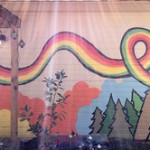 For over ten years Davis has been painting the town with his magical creations.