Archives by date
You are browsing the site archives by date.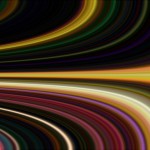 Vivid striations are spun, stretched, and folded in new sequence paintings and unique digital prints.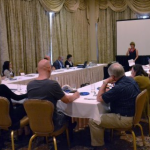 Lecture by Paul Kaiser of the OpenEnded Group and a panel discussion with Ira Greenberg and Paula Gaetano-Adi in the TWU Denton Campus, Ann Stuart [...]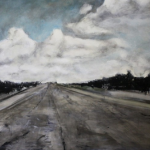 Fifteen atmospheric landscapes: night to day, urban to rural, sunlit to stormy.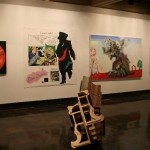 Artworks in all media by the accomplished artists working in the College of Visual Arts and Design.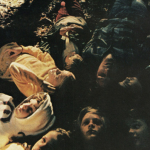 Presenting works by: Jean-Baptiste Bernadet, Ethan Cook, Alex DaCorte, Virginia Overton, Zachary Susskind, Kyle Thurman, Bobbi Woods, Amy Yao, as organized by Israel Lund and [...]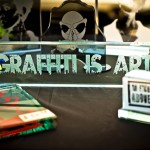 Deck WGF is a graffiti writer/artist from Brooklyn. The exhibition opening is AW's 2nd Annual Rock the Lot event featuring Bombón DJ Collective, Urban Movement, [...]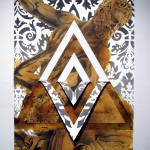 Engaging both symbolic metaphor and classic imagery as theatrical fulcrums, the works of Dixon and Richards attempt to explore issues of balance, control and submission.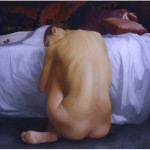 A Brooklyn figure painter celebrating the visual world.