Archives by date
You are browsing the site archives by date.
Ever  noticed the habitual, repetitive, sometimes futile, nature of human psychologies and activities which expend vast amounts of energy but, in the end, go nowhere?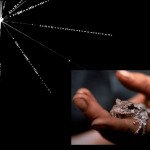 In 1977, Astronomer Carl Sagan and colleagues assembled a collection of diagrams, greetings, photographs, and recorded sounds and music as a "message in a bottle" [...]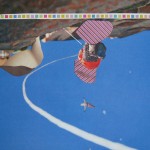 Collages made primarily while traveling on long car trips, at home watching movies and during her free time.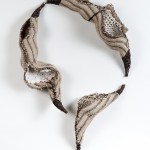 An installation of crochet lace that consumes the wall and organically responds to the architecture of the gallery; sculptural wall pieces in which woven forms [...]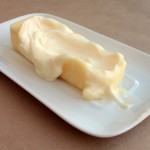 Boredom is a powerful state of mind; it often plays a significant role in the process of art-making and viewing. Work by Chris Akin, Seth [...]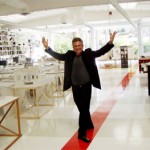 Michael Lehrer founded his practice in Los Angeles in 1985. His work ranges from the intimate to the monumental, carefully incorporating concepts of light and [...]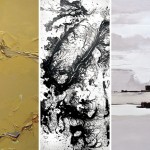 Noted Austin artists working on the fringes of landscape.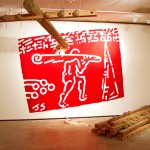 The taboo polemics of religion, art and politics (along with a bit of self reflection and depreciation).  Telephone poles becoming crosses, palettes become devils.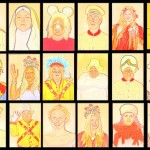 Sixto Wagan, artistic director of DiverseWorks, will choose outstanding student work in various media, such as painting, digital art, jewelry and sculpture, for awards totaling [...]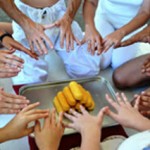 Houston performance art group Continuum their six-month residency at AvantGarden with cutting edge performance art from Julia Wallace, Jonatan Lopez, Unna Bettie, Hilary Scullane, Koomah, [...]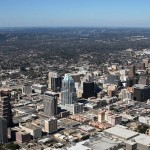 Photos from the Library's Austin History Center depict Austin's early Mexican and Mexican American business and cultural community downtown between Congress Avenue and the banks [...]