Archives by date
You are browsing the site archives by date.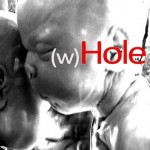 A performance installation Inspired by Hindu cosmology presented Thursday through Saturday in a 36,000 square foot former welding shop in burgeoning West Dallas arts district. [...]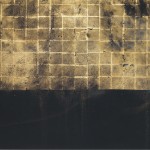 A touring exhibtion and concert responds to the generative poem Four Quartets by T. S. Eliot. Featuring paintings by Makoto Fujimura and Bruce Herman,  along [...]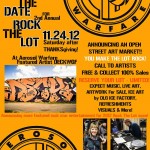 Expect artwork by featured Artist DECKWGF, A Street Art Market, Ice Art by DLG Ice Factory, Live Spray Painting, Refreshments, Visuals & sounds by Bombon [...]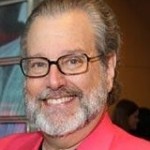 Dallas Collector Howard Rachofsky began in the mid-1970s, and over the past three decades has amassed a world-class collection. In 1996, Rachofsky opened his house/museum [...]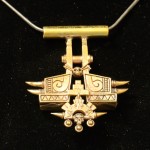 Some of the best work of Lone Star College-CyFair's visual art students.
30 Artists have been challenged to make "Art that Works"-utilitarian works for the home or office that challenges the observers' notions of mixing art with [...]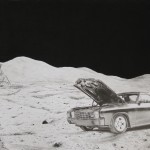 Drawings by eight Texas-based women artists, featuring drawings by Debra Barrera (Houston), Jillian Conrad (Houston), Bethany Johnson (Austin), Laura Lark (Houston), Jayne Lawrence (San Antonio), [...]
Detour is one of the blackest film noir ever produced during the classic 1935 to 1955 period. The film's darkness in both style and content [...]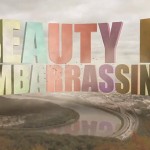 Part biography, part live performance, the film traces Wayne White's career from an underground cartoonist in New York's East Village to his big break as [...]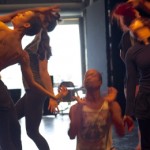 A 'performance art musical' about sustainability, based on traditional animal fables from around the globe by Chinati Artist in residence Karole Armitage. Free!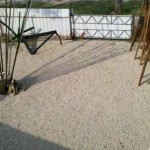 BYOA (Bring your own art): singers sing, dancers dance, djs dj, musicians jam, photographers shoot, painters paint, performers perform, poets read, rappers rap – and [...]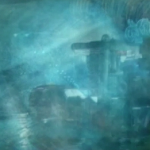 Reprocessed popular film imagery from a recent graduate of the University of Houston's Masters of Fine Arts program in Interdisciplinary Practice and Emerging Forms.