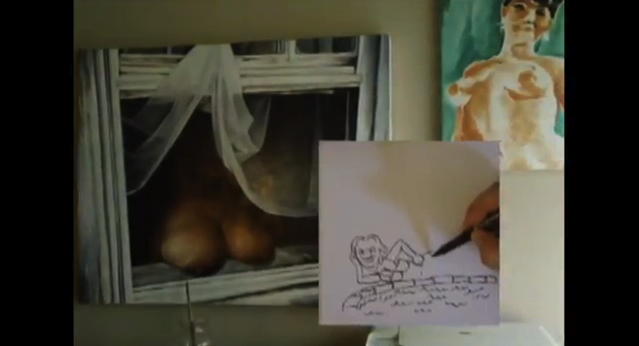 Cody Ledvina visits the studio of Seth Alverson. Sort of.
Everyone knows The San Antonio Museum of Art has a great collection of Chinese ceramics, but over the past couple years they've been acquiring a...
Read More
Houston Center for Contemporary Craft has added newly-minted University of Georgia grad Kathryn Hall to their staff as their new Curatorial Fellow. The three-year position...
Read More