Archives by date
You are browsing the site archives by date.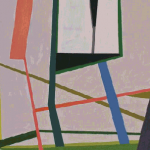 An EAST pop-up exhibit exploring the intersection of fine art and habitual perception, featuring artists Jennifer Chenoweth, Larry Graeber, Jim Huntington, and Wells Mason. Open [...]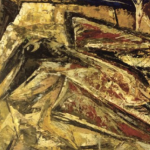 University of Texas' pioneering art department faculty between 1938-1963 features work by artists David Adickes, Kelly Fearing, Kenneth Fiske, Seymour Fogel,Constance Forsyth, Michael Frary, John [...]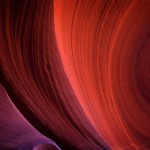 Photographs taken at the Lower Antelope Canyon in Northern Arizona in April 2012.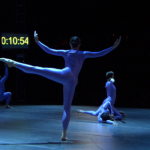 Merce Cunningham  traveled with his company to the Rainbow Quarry in Minnesota for the final performance of his magnum opus, Ocean. The performance was filmed [...]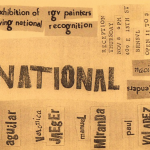 A group show featuring works by Cande Aguilar, Veronica Jaeger, Manuel Miranda and Paul Valadez.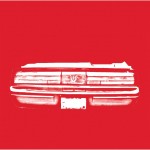 The meticulously restored front and back ends of a 1986 Pontiac Firebird tap into American dreams of mobility, freedom, conquest, and heroism at Blaffer's Window [...]