Archives by date
You are browsing the site archives by date.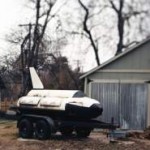 Two American immigrants photograph their multinational experiences.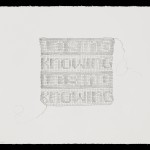 Selected works in video, photography, drawing and sculpture revolving around the idea written by Thomas Wolfe, "You can never go home again"; that memory, time, [...]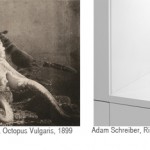 Austin-based collective Lakes Were Rivers re-envisions images from the Harry Ransom Archive, benefiting Pastelegram, and including a performance by Lakes Were Rivers member Barry Stone, [...]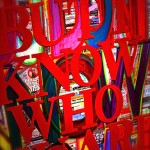 The exhibition will feature indoor and outdoor installations that range from mixed media paintings and sculptures, to videos and a collaborative program with Ballet San [...]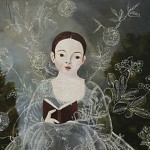 Figures hover in transparent lace costumes amid pastoral scenes adorned with botanical and faunal companions.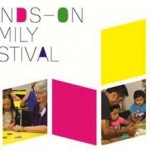 HCCC's second annual free community celebration featuring hands-on craft activities, demonstrations by local artists, refreshments, garden tours, and CraftTexas 2012, a juried exhibition featuring outstanding [...]