Archives by date
You are browsing the site archives by date.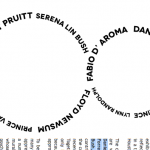 Eight significant Houston artists: Daniel Anguilu, Robert Pruitt, Prince Varughese Thomas, Forrest Prince, Lynn Randolph, Fabio D'Aroma, Serena Lin Bush, and Floyd Newsum.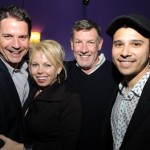 The premier of The Collector's Waltz, a documentary film Michel Muylle with a soundtrack by Kristine Mills, featuring Wade Wilson Gallery artists and Houston art [...]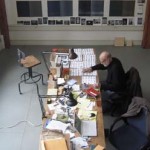 Graphic design projects by self-taught designer Philip Van Keuren, director of the Pollock Gallery at SMU from 1991 to 2012.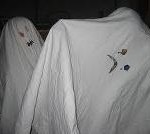 A seance to raise the great Joesph Beuys! Featuring new installation works by The Joanna, Mark Ponder, and more of Houston's finest.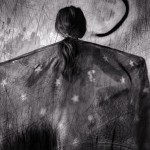 The Collector's Eye is an ongoing exhibition series highlighting the photographic collections of Houston personalities. The 2012 Collector's Eye exhibition is the second in the [...]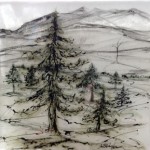 Inspired by summers spent in northern Michigan, Lone Star College-Montgomery professor Deborah Ellington paints scenic landscapes of the channels and bays of the Les Cheneaux [...]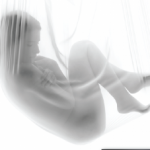 Presented by Stark Naked Theater Company & Spring Street Studios in conjunction with Stark Naked Theatre's new production of Body Awareness by Annie Baker. Curated [...]