Archives by date
You are browsing the site archives by date.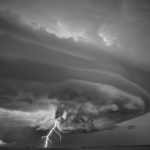 Photographer Mitch Dobrowner gives a free public lecture, reception and folio signing at Richland College's Fannin Performance Hall.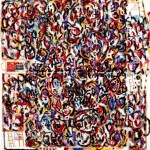 Newsum's latest work evokes the formidable influence of West African art, filled with a signature combination of marks and abstract patterns along with fish, birds, [...]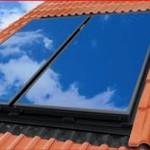 A happy hour and panel discussion with art collectors Becky Beaver, Gilberto Cardenas, and Mary Evelyn Daughety, who will share their passion for art.