Archives by date
You are browsing the site archives by date.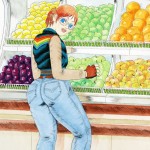 Sammy Harkham, influential cartoonist/editor, signs copies of Everything Together, a collection of his short stories. Jonny Negron draws fantastical, raunchy scenarios involving multi-fluid lactation, demon-faced [...]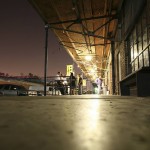 Say goodbye to all of this!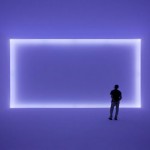 Auping, Chief curator at the Modern, offers insights into what he learned through his repeated visits with the greatest portrait painter of our time.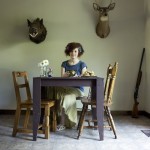 Female hunters photographed in each woman's home or hunting lodge with a large-format 4×5 camera.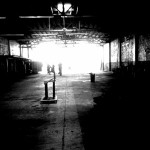 A Pre-Halloween Apocalypse-Meltdown Art crit meetup with guest critic Dennis Nance, the Exhibitions & Programming Director at Lawndale. Everyone who is into talking about art [...]
Ab Baars and Ig Henneman, leading lights of the Netherlands' jazz and new music scenes, play Autumn Songs, which Baars describes as "compositions and improvisations [...]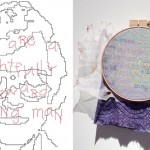 Curated by Anne Lawrence and Victoria DeCuir, Stitched examines the subversion of traditional handcraft techniques to express signifiers of subculture through image and text.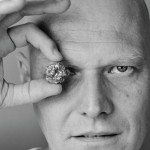 For over a year Mark Cloet has been working alongside UTPA professors and students, IMAS, and various members of the community. Thursday evening will be [...]