Archives by date
You are browsing the site archives by date.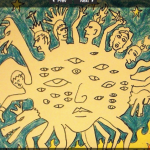 Delgado will present a selected series of new work using today's military icons as decorative patterns. Jon Read's artworks comment on the post-apocalyptic scenarios of [...]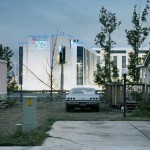 Photographs shot during the artist's participation in the Center for Land Use Interpretation's Wendover Residence Program, and presented first at the artist's summer 2012 residency [...]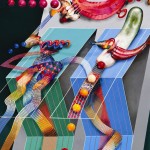 Abstract works which reveal Sagástegui's singular vision while also suggesting influences as diverse as Cubism, Surrealism, Photorealism, and his own work in caricature.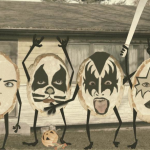 This year, Damon Bishop's International Pancake Film Festival returns to San Antonio for the third and perhaps spookiest time, with the Haunted House of Pancakes. [...]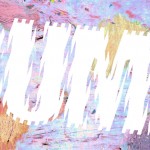 A large painting by Jim Public at Jim Public's Truck, parked on Daggett Ave right off Main St in Fort Worth, TX, in conjunction with [...]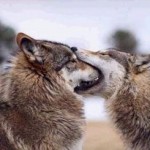 New works by Daniel Anguilu, Eyesore, and Faviola Valencia Music by DJ Meshak and DJ P.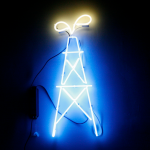 Eleven regional artists with work ranging from formal to tongue-in-cheek to highly conceptual. Including Tim Glover, Scott Proctor, Ed Wilson, Devon Moore, Vincent Valdez, Kyle [...]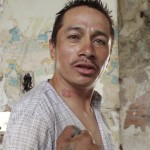 Works by artists who address the culture of specific places from an international, cosmopolitan point of view, including Salvador Ricalde, Mauricio Limón, Humberto Duque, Héctor [...]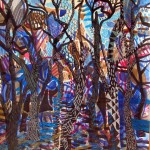 Mixed media drawings imagine dense and psychedelic forests very alive and awake.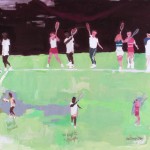 A stop-motion animation that tells the story of a Wheelchair Wimbledon Doubles Tennis team that goes to dramatic lengths to ensure their team a first [...]