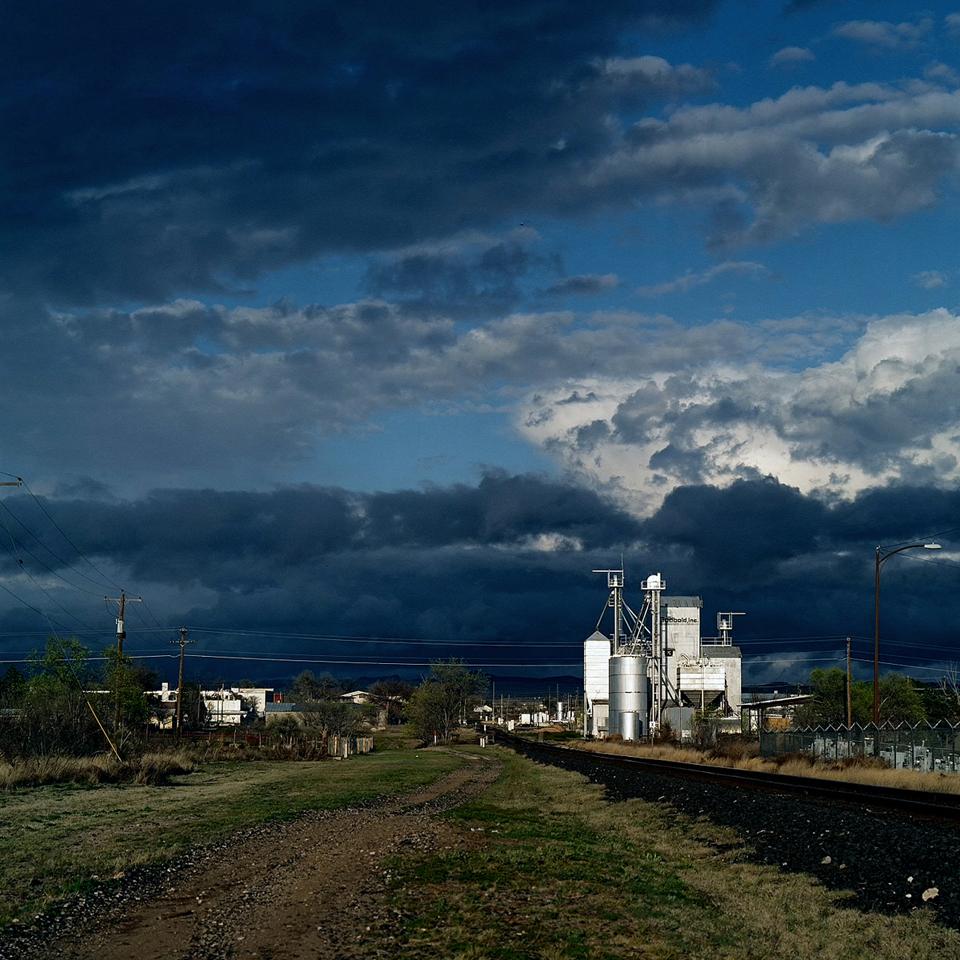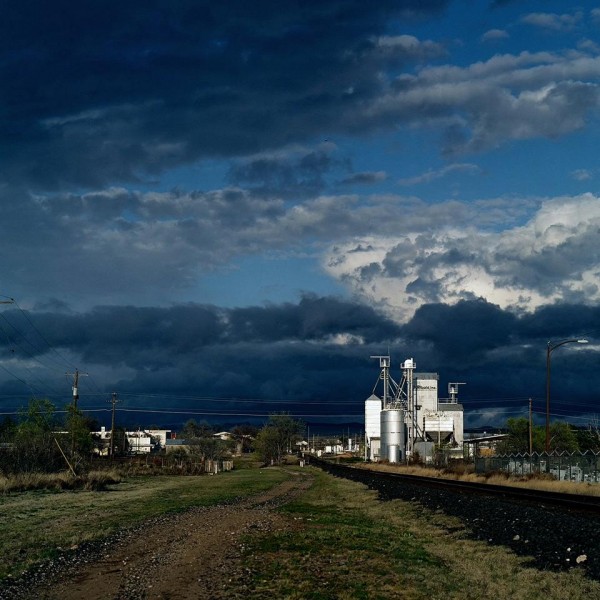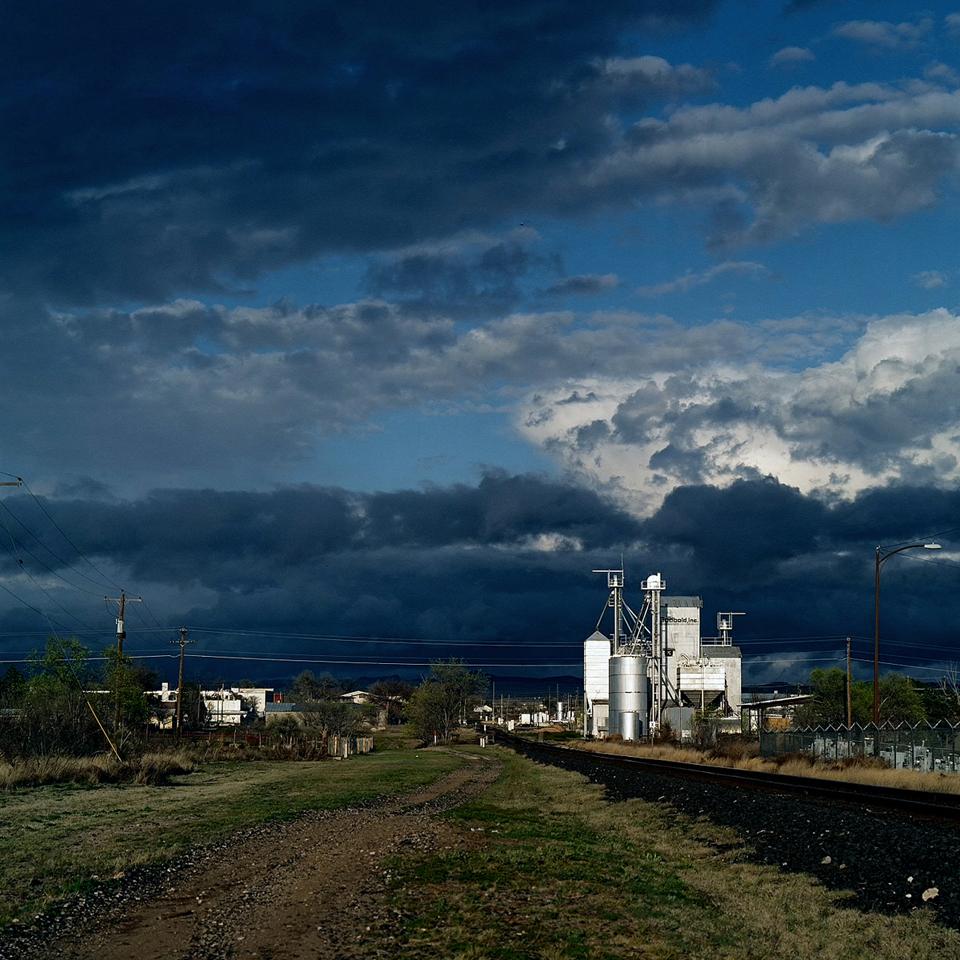 Allison V. Smith, Godbolt, March 2007
Marfa Contemporary, a brand-new West Texas outpost of the Oklahoma City-based City Arts Center, which bills itself as "a nonprofit organization dedicated to encouraging creative expression in all its forms through education and exhibitions," opens its inaugural show this weekend out in, er, Marfa, with a photography exhibit called Pilgrimage Marfa: Personal Journeys of Three Photographers. Dallas-based photographer Allison V. Smith will be in the show, along with Judith Turner and Phil Bebbington, all with work that highlights the raw honesty of Marfa's landscape,  vernacular architecture, and, in the case of Tuner's work, Donald Judd's simple yet indelible marks on the town, which has become a place of art-pilgrimage because of his influence. "Rather than using Marfa as an exotic backdrop for their art," says the Marfa Contemporary of the show, "[the photographers] have asked that the art reference the place. In this way the photographs contribute to Marfa's history and offer us a permanent reminder of why Marfa is special and why, in the manner of Kerouac's beat culture, we continue to make that pilgrimage."
Smith's photograph's of Marfa's environs and details– starkly empty streets and storefronts, craggy mountain vistas, and old, rusting autos — have become, of late, synonymous with an imaginative understanding of a place that's hard to reach, but worth the trip because it offers a rough-and-tumble, pure departure from the cross-currents of culture and commerce in the major cities. Or at least it used to. Increasingly, Marfa becomes, as the curators of the MC acknowledge,  a middle-of-nowhere destination for the jet-set, due in no small part to the important and gorgeous things Judd and his entourage did there, bringing with them all of the cache that art can lend a place. Smith's pictures, as well as Turner and Bebbington's, draw the line in the sand between the essence of a place and the art-march.
Is the show romantic? You bet. But so is Marfa.
For a play-by-play of the show's opening tonight, Smith will be documenting the opening via Instagram for Texas Monthly using @texasmonthly.