Archives by date
You are browsing the site archives by date.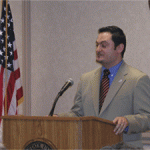 John Klingemann, Assistant Professor of History at Angelo State University, will present a lecture titled, Latin American Society during the Colonial Era, in conjunction with [...]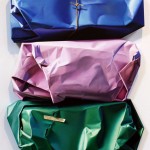 Kenneth Craighead, Steve Green and Scot Presley are extremely excited and grateful to announce Craighead Green Gallery's 20th anniversary in conjunction with our September opening [...]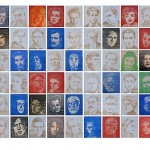 Several meditative works that explore themes like measurement, color, and light. One wall piece consists of 100 bas-relief portraits of visual and performing artists who [...]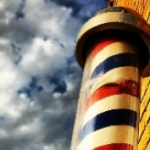 Second Saturday opening reception for "En La Luz" photography exhibit with music by DJ Roach and Poetry Circle with Tom E. The artist was a [...]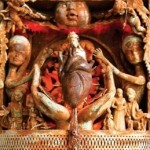 Guest curators Julie Zarate and David Pilgrim are proud to invite you to discover the obsession of assemblage.  Refreshments will be available.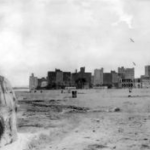 Works by Mary Katherine Wimberly and Leah Gose.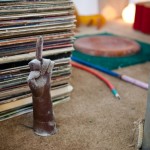 Coolquitt uses scavenged materials and urban detritus to compose architecturally-resonant gatherings of disparate elements, some made by random strangers.