Archives by date
You are browsing the site archives by date.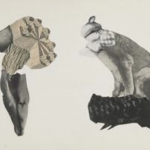 Rarely displayed collages offer insight into sculptor's extraordinary take on the everyday.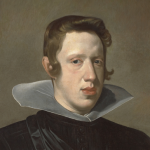 "Say, are you making a portrait or are you bringing it to life? For this royal image is so surpassingly excellent that I would judge [...]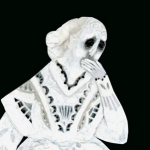 Female roles and representation found throughout history, art and mythology.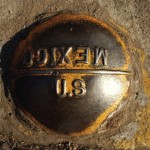 The exhibition is a record of place and memory,which pays homage to the land and peoples of the South Texas and Northern Mexico border.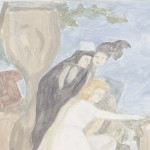 New paintings of paintings in Fuchs' first show with the gallery.