Archives by date
You are browsing the site archives by date.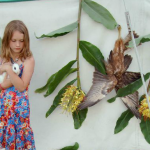 Photographs investigate nature as "continuously manipulated for display and consumption", refashioning the material world through the metaphor of sustainable farming. Goodine produced the series during [...]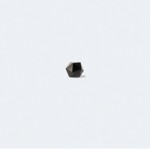 Works of Liz Rodda, newly hired Assistant Professor in the School of Art and Design at Texas State University.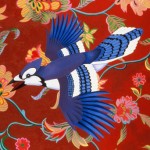 The exhibition features artwork by faculty members of TWU Department of Visual Arts and guest artists invited by the faculty.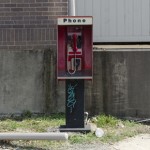 A poetic collection of works that undermine expectations through subtle gestures. Curated by Terri Thornton of the Modern Art Museum of Fort Worth.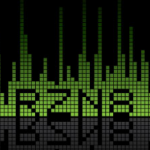 Original, curated speaker-based works from over 30 artists will be auctioned live in a fun, animated, free-for-all format to raise seed money for Art conspiracy's [...]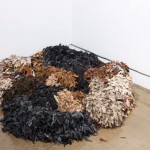 Performances by Scott Lackey,  Helen Schenck, Holden Gray and  Talley Williams as part of the MAC's annual members' show.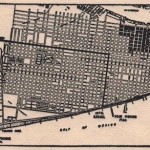 Artists Maps by Eric Avery, Nick Barbee, Josh Bernstein, Will Henry, Colin Hunt, Katrina Moorhead, Robert Ruello, George Rush, Kamila Szczesna and Hilary Wilder flout [...]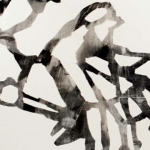 New paintings begun during a residency in a remote area of the Cascade Mountain Range near the Deschutes National Forest in central Oregon.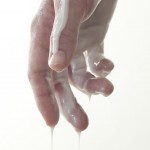 A multi-part video installation and experimental paintings with the aethetics of a ritual baptism.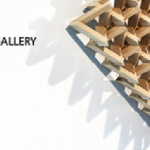 This exhibition marks the retirement of Ronald Watson from TCU. The work in Moudy is all-new, and corresponds with a simultaneous retrospective of Watson's work [...]