Archives by date
You are browsing the site archives by date.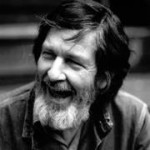 Avant garde sound at Avant Garden, every Monday. $5-$10 suggested donation.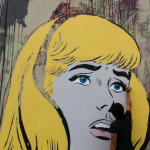 A continuation of Daniel Anguilu's "Famous Monsters" mural created by the "F" Team: Daniel Anguilu, James Burns, Tierney L. Malone, Angel Quesada, Michael C. Rodriguez, [...]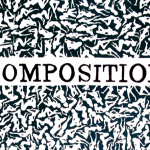 Hick's embroidered book, String Theory, is part pseudo-scientific humor, part genuine awe. New prints resolve the abstract patterns on the covers of cheap composition books [...]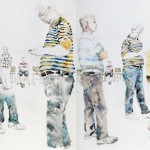 A site-specific painting installation covers the walls of the Grace R. Cavnar Gallery with a continuous series of figures.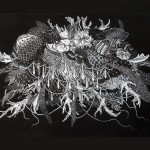 Drawings that feature the accumulations, creatures, and hybrids of flora and fauna.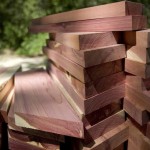 Piscitelli will create a wooden sculptural installation (Sculpture Play) in a perpetual state of construction and destruction using elements such as adhesive tape, clay, steam, [...]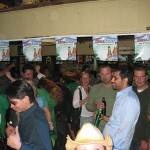 50 years of collecting objects and images surrounding the sports world. Bring 6 bucks since Lonestars are only a dollar. Music, food, pool tables.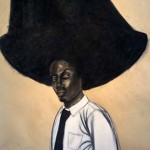 Recent drawings by Houston artist Robert Pruitt combine elements of SciFi, hiphop culture, and comic book graphics with black political and social issues.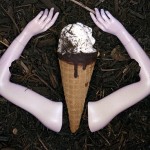 Winner of the 2nd annual "Eyes Got It!" competition, Brown constructs still lifes based on recorded stories told by her father, Garth Brown.