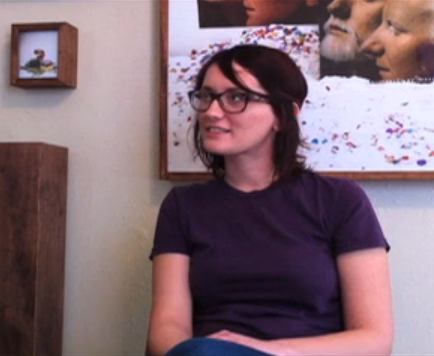 This is the last of four video profiles Glasstire is hosting featuring the finalists from last year's Austin Eyes Got It!.  2011 Eyes Got It!...
Read More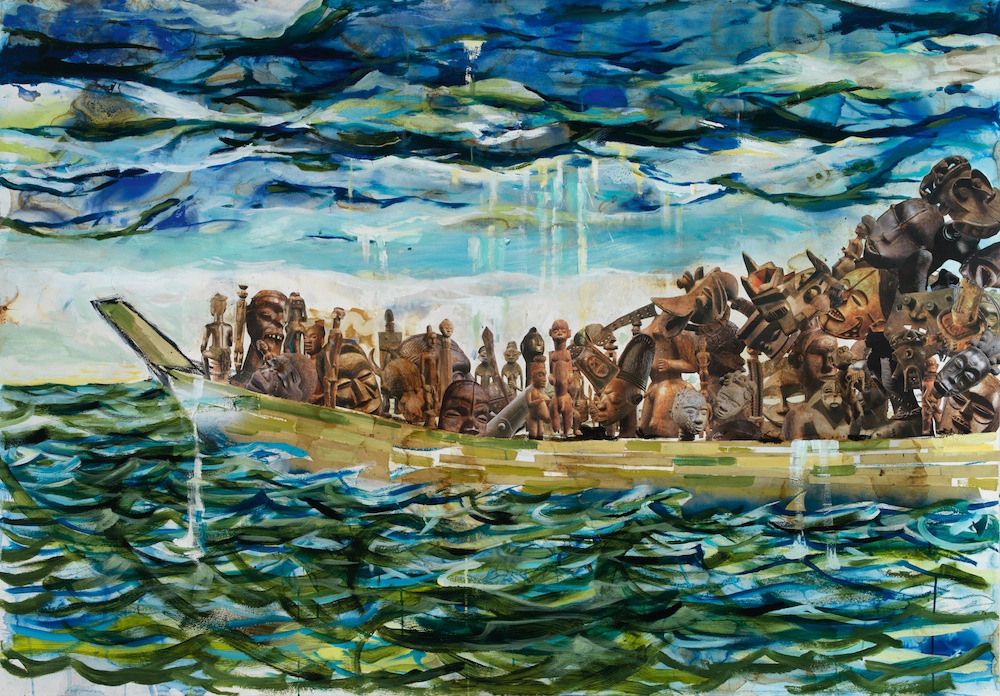 A midcareer retrospective of the exuberant and far-reaching Radcliffe Bailey takes on African American history, to world-expanding effect.
Legendary graffiti artist Futura (known in the previous century as Futura 2000, just to give you an idea of how long this guy's been around)...
Read More