Archives by date
You are browsing the site archives by date.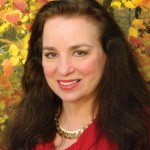 Forensic artist Lois Gibson speaks on "The Art of Catching Criminals", at the Lutcher Theater, 707 W. Main Avenue, Orange, Texas. The lecture is followed [...]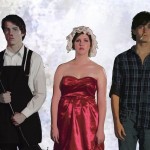 Say Si's  Media Arts Students' Summer Movie Premiere. Note: this film may not be suitable for all audiences. Free!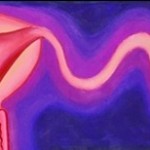 On Saturdays from 3-6 pm San Antonio artist Suzy Gonzalez displays her work at the vending cart alterna-venue at Mexic Arte.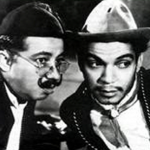 A full day of great Mexican film classics starring Mario Moreno "Cantinflas", Ignacio Lopez Tarso, Dolores del Rio, Pedro Almendariz and more.  Bring your family [...]