Archives by date
You are browsing the site archives by date.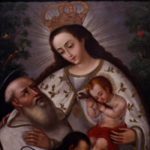 Examples of The Roman Catholic cult of Mary, rooted in Old Testament and pre-Christian ritual associated with fertility, fecundity, maternity, nourishment and other core human [...]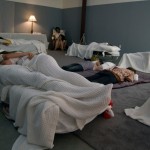 Darke Gallery summer artist in residence Emily Sloan's open studio Saturday including time to visit, video and performance exercise.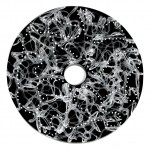 An exhibition about the possibilities of glass to convey graphic punch.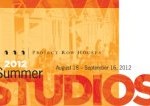 Seven area college/university art students, nominated by their professors and selected by a panel of professional artists, have created new projects in the Artist Project [...]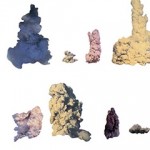 The official launch of Mystery Spot 2: Nature's Nation, a book featuring work exploring contemporary ideas of nature and place by artists Kate Casanova, Caleb [...]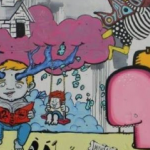 The Blue Dozen Collective's first group exhibition is billed as a diverse examination of struggle and justification. Featuring Bryan Cope, Briks, Teri Lazardi, and Robert [...]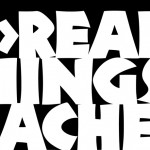 An artist interested in internet based art-documentation, and art-documentation as an artwork, sculpts several real, tactile objects as an experiment. A bundle of essays accompanies [...]