Archives by date
You are browsing the site archives by date.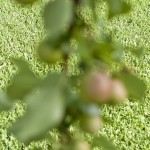 Richard Doherty's images sensationalize the ordinary. Also, in the MFA Project Room: "Beneficence" featuring work by  MFA artists to benefit Wordspace.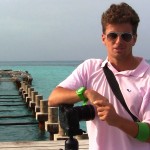 Photographer Hunter Gorham opens his Montrose gallery for the first time to the public for an exhibition of his latest photo shoot in Cuba along [...]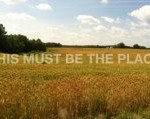 An installation by an evolving artist collective from Austin, on view by appointment through August 26.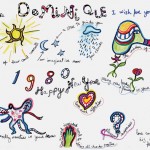 The first exhibition to be drawn entirely from Menil Archives, organized by Menil Curator Michelle White and Menil Archivist Geraldine Aramanda Celebrates the lives and [...]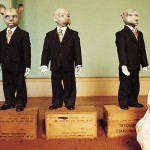 Sculptures, tableaux, and photomontages rooted in Alexander's South African experience speak to the porous borders between humans and other forms of animal life. Organized by [...]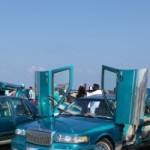 Langston Collins Wilkins, PhD candidate at Indiana University lectures on a tradition centered on restored and/or customized full-size (mostly GM) vehicles such as Cadillac Fleetwoods, [...]