Archives by date
You are browsing the site archives by date.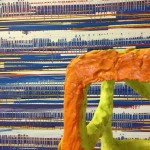 Featuring: Alex Comminos, Clay McClure, Mat Kubo, Vicky Jones, Casey Arguelles Gregory, Tommy Gregory, John Webb, Jessica Ramirez, and Willie Sanchez. Curated by Bill FitzGibbons.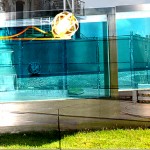 Inspired by the ruinous restored building visible from across the bayou, Linda Post and Robert Appleton invite us to imagine Houston as a stand-in for [...]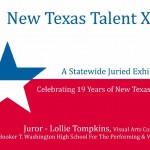 The 2012 juror is Lollie Tompkins, Visual Arts Coordinator, Booker T. Washington High School For The Performing and Visual Arts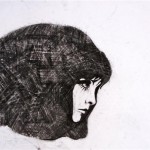 Graphic collages inspired by personal interactions professional experiences, and a fascination with mass media.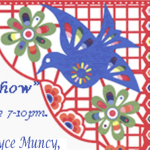 Each of the participating artists is a Northside ISD art teacher, and produces novel artwork as teacher modeling, hobby, personal interest or business while also [...]