Archives by date
You are browsing the site archives by date.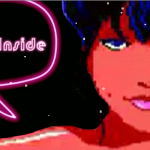 ♡ ♥ Blinking Girls ♥ ♡ is a work in progress spanning single serving domains, Tinychat blinking sessions, Tumblr blogs and Twitter accounts. It empowers [...]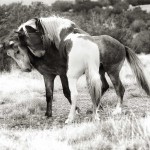 Babaloo Gallery in Katy opens their 2nd show, featuring photographs by Fatima Donaldson and Robert Berryman.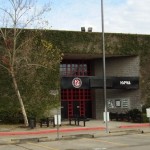 A juried show of the best of Houston's exciting young artists from HSPVA.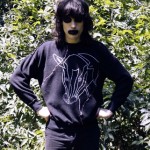 The "might is right" approach makes for a highly organized, albeit sadistic, low-tech paradise in Lock's latest series of drawings.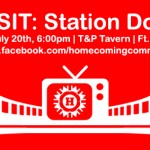 The first in a series of video art exhibitions in public locations throughout the Dallas-Ft.Worth area takes place at the Texas & Pacific train station [...]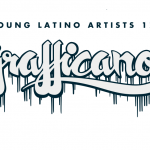 Latino graphic artwork influenced by graffiti art, featuring works by Daniel Anguilu (Weah), Eddie Castro, Jellyfish Colectivo, Antonio Díaz, Miguel Donjuan, Edgar Flores (Saner), Federico [...]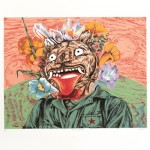 Each year the Serie Project selects 10-18 artists for a serigraphy residency.